Top reasons why you should escape winter in Vanuatu
Only a short flight from Australia's east coast and New Zealand's Auckland international airport, Vanuatu's islands are the perfect place to discover a world of sunshine and wild adventures, especially now as we're entering winter.
1. Swap your Ugg boots for flip flops
Escape the cold weather for some much-needed sunshine in Vanuatu. Temperatures average around a balmy 26 degrees from June to September, so you can be soaking in the tropical weather while the rest of Australia & New Zealand are struggling through the morning frost. Dig your toes in the white sand of one of the most beautiful beaches in the world, Champagne Beach on Espiritu Santo and winter will feel like a distant memory.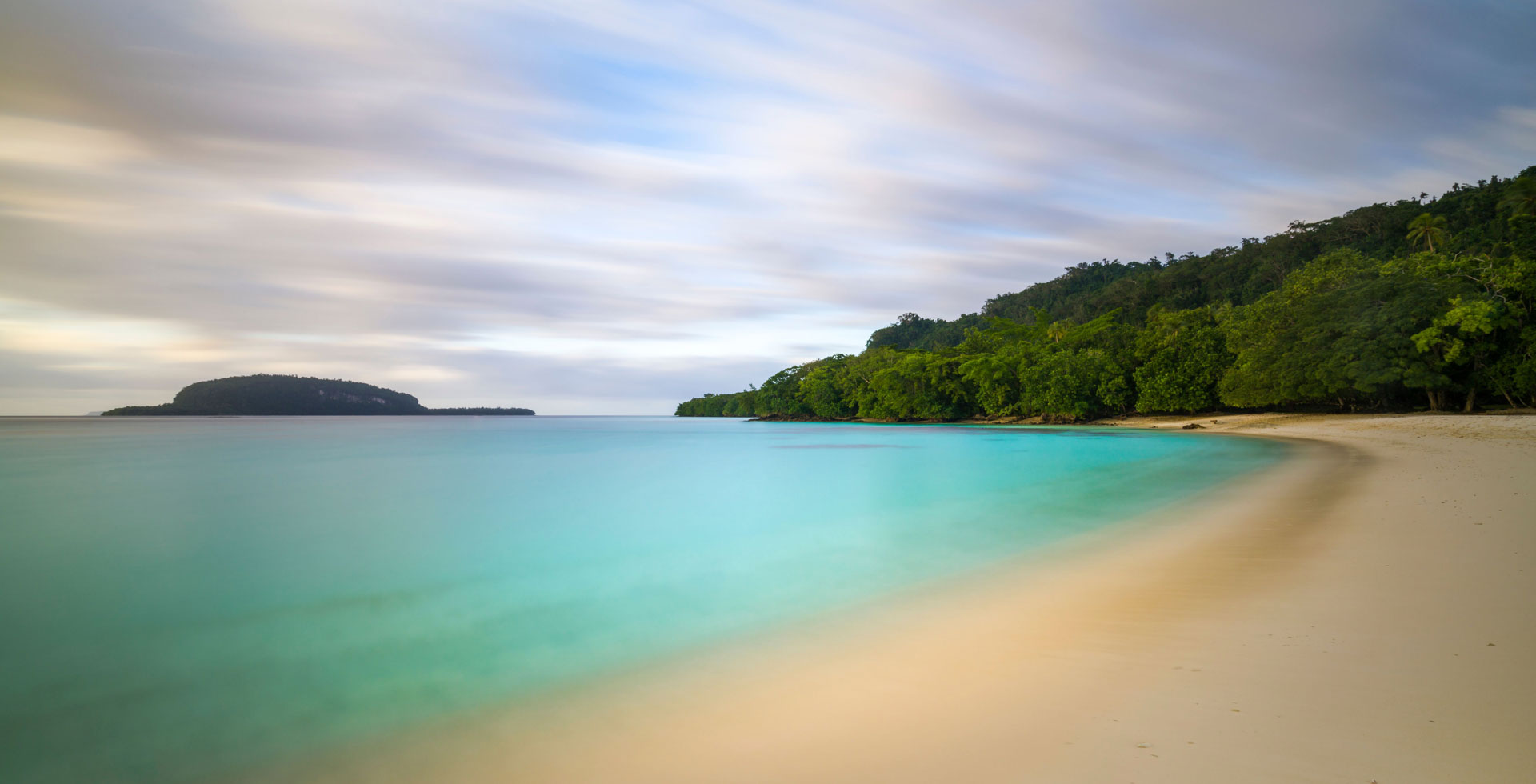 2. The best form of wellness? Wash your worries away swimming through crystal clear water
Get rid of the winter blues by swimming, snorkelling and diving in the warm waters around the islands. The water clarity is at its best in the middle of the year, making it ideal for diving the SS Coolidge wreck on Espiritu Santo or reef diving just outside of Port Vila. Make sure to keep a look out for some of Vanuatu's diverse marine life, like turtles, dugongs and reef shark. For those who don't dive, you can still inject some adventure into your trip (and some water time) with a visit to one of Espiritu Santo's beautiful blue holes, the Blue Lagoon on Efate, or the picturesque Blue Cave on Tanna.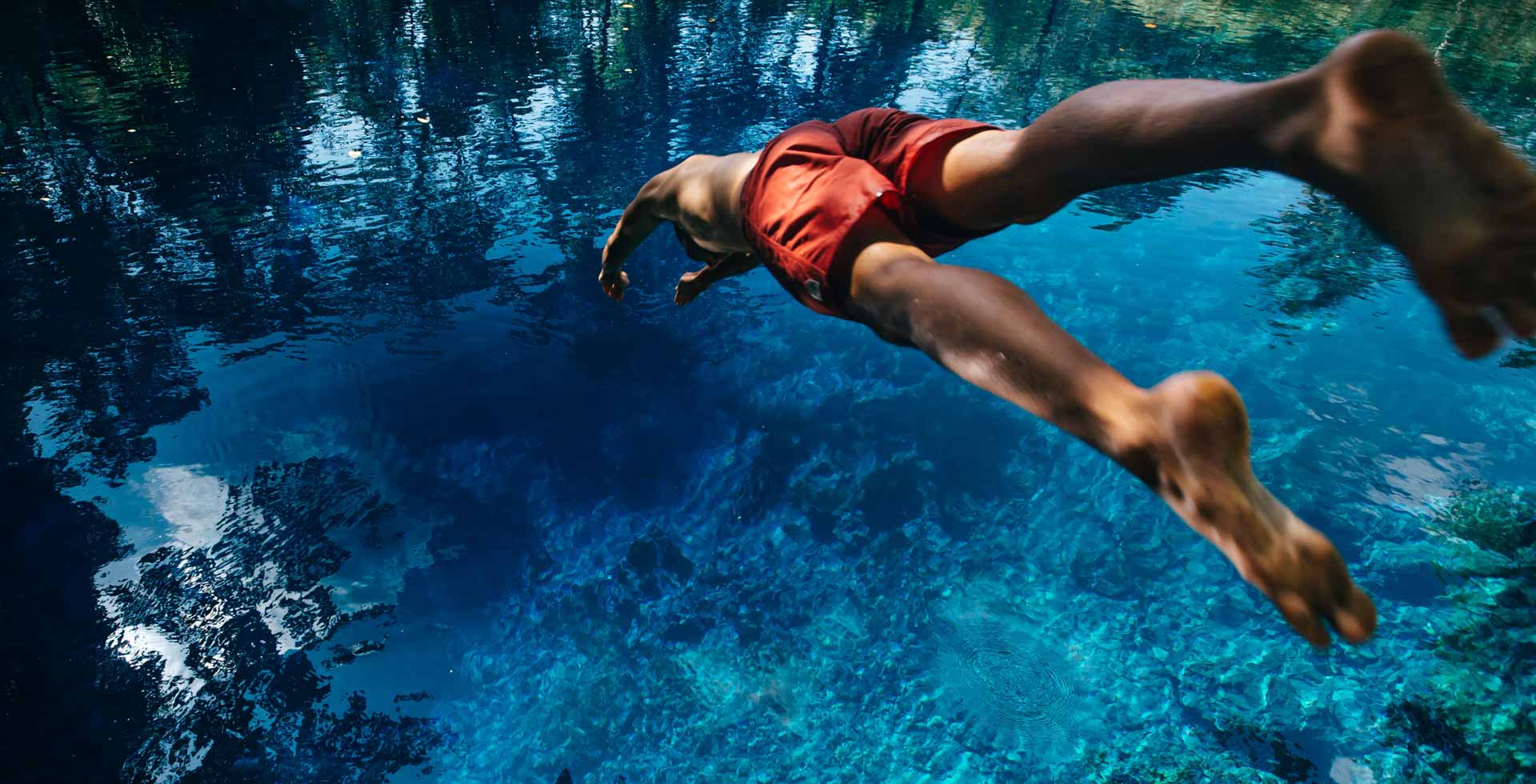 3. Experience a new kind of winter festival
Whilst Tassie might have Dark MOFO and Melbourne has the Comedy Festival, the calendar here in Vanuatu is packed full of unique cultural events and festivals. Whether it be the incredible land diving on Pentecost or the music focused Back to My Roots Festival on Ambrym, these experiences are unlike any festival you'd experience in Australia. The best part? With Vanuatu only two and a half hours from Brisbane, you can get your cultural fix quicker here than you could heading to the laneways of Melbourne.