2 Tours
Sort by
Title
Price
Rating
Availability date
Featured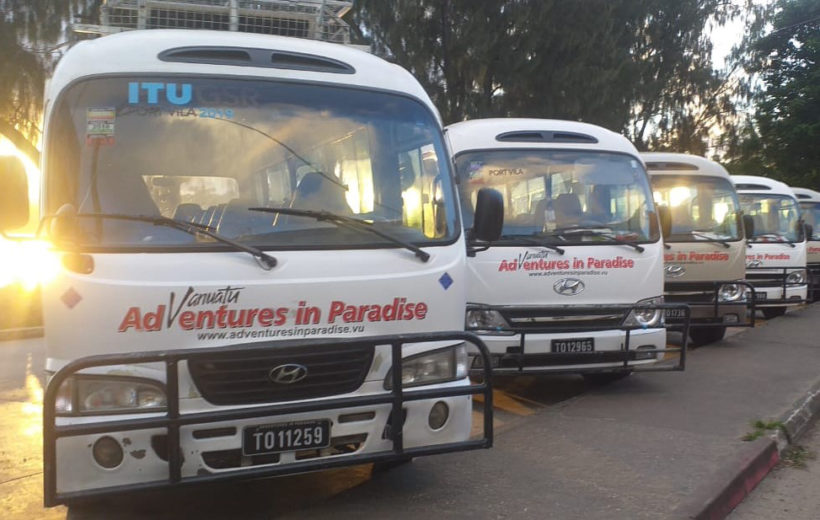 Adventures In Paradise, Operation Center, Kumul Highway, Port Vila Vanuatu
You may try to find a taxi with a high charge to go to the accommodation after a long flight. Alternatively, you can take our pre-paid coach transfer to Port...
Featured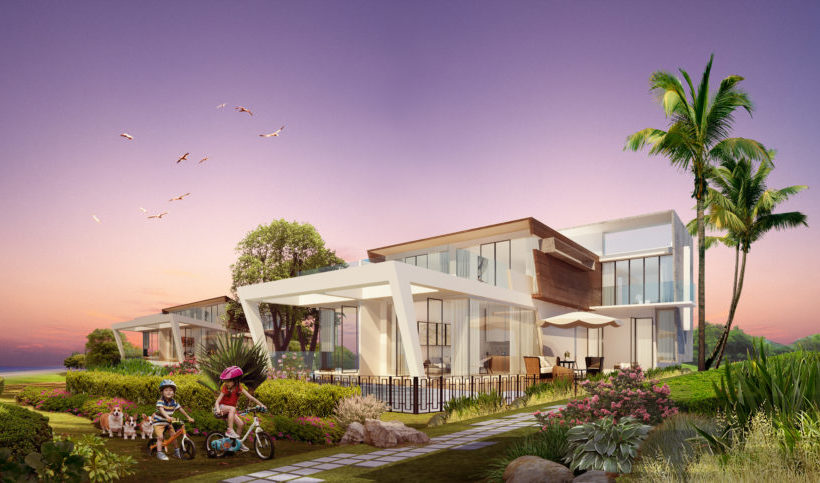 One Melebay, Port Vila, Vanuatu
A leisurely 10-minute drive from Vanuatu's International Airport in Port Vila, you can find yourself taking in the sun at the Mele Beach or shooting holes at the impressive 18-hole...