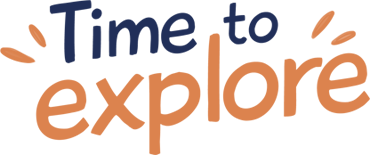 About Adventure in Paradise​

Adventures in Paradise – your friendly sightseeing expert.We are experienced in operating various travel tours not only in Port Vila but also the entire Vanuatu. We are also fully familiar with all aspects of the Industry. Welcome to Port Vila and experience the sights, customs and cultures of Vanuatu – An untouched Paradise.
Our staff are well-trained and caring for the needs of our guest. We are good at arranging team events and various conference projects.Our Tour Centre is located in town at and is open every day 8am to 5pm daily.
​
We Make All The Process Easy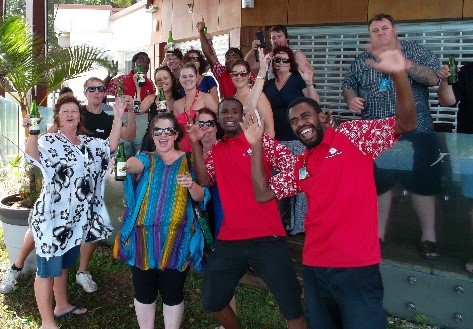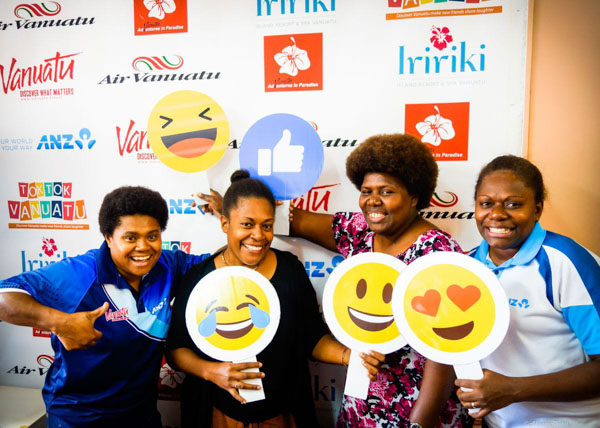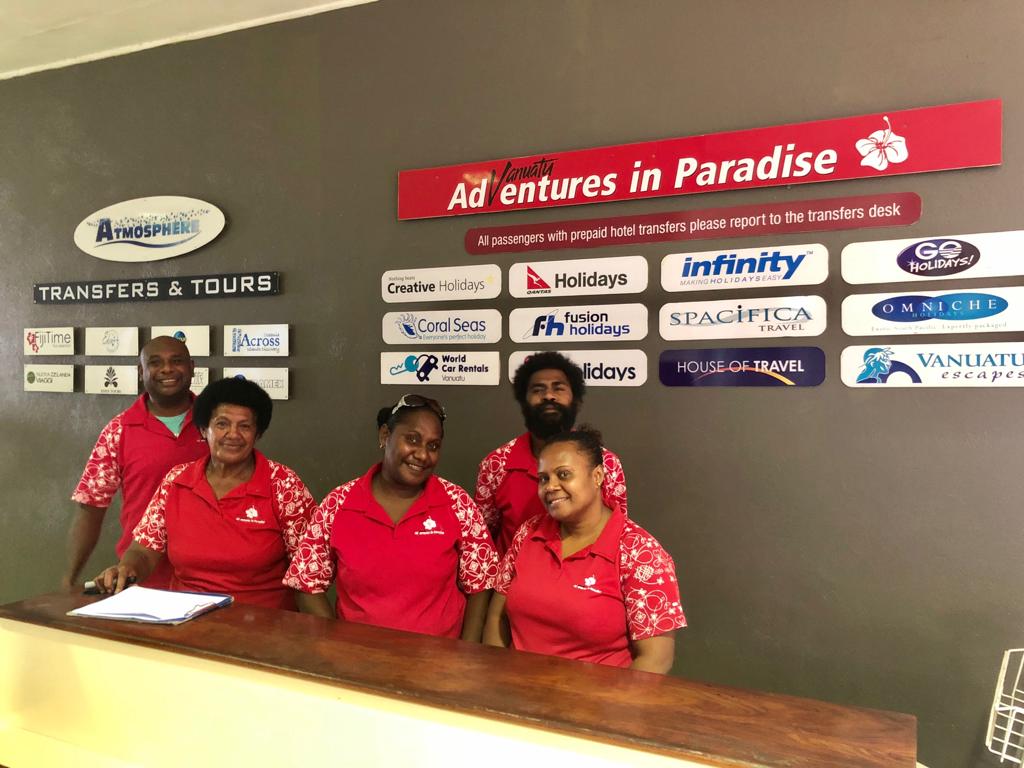 For those who haven't been to Vanuatu. Shuttle service section is the first area you will see after you pass security. Staff were very friendly. Was given a cold bottle of water and directed to our shuttle. Driver was fantastic. He was very knowledgeable. Will definitely use again!
Choona2011
Sydney, Australia
Sign waiting at airport desk for Adventures in Paradise young lady was easy going and very helpful, arranged our driver in minutes and we were on our way, driver was friendly pointing out couple sites, dropped us at front reception desk, did all the lifting of bags etc and bid us a great holiday, we also used them to get us from resort to airport on return trip and just as easy, would recommend anytime..
huntermassage1
Newcastle, Australia
Only used the company for an airport transfer. They were ready and waiting with a sign at the airport; always reassuring. The bus was comfortable. The driver was particularly caring and considerate when we arrived at small resort at around 9.30pm and there was no one to greet us. He waited with us until I made a call and eventually the security officer arrived. He looked around the resort in search of someone. There were very few lights and no guests around, quite eerie. He offered to take to an alternative location if no one turned up. Thanks Karu.
Hobart Traveller
Hobart, Australia